Louvre Semi Private tour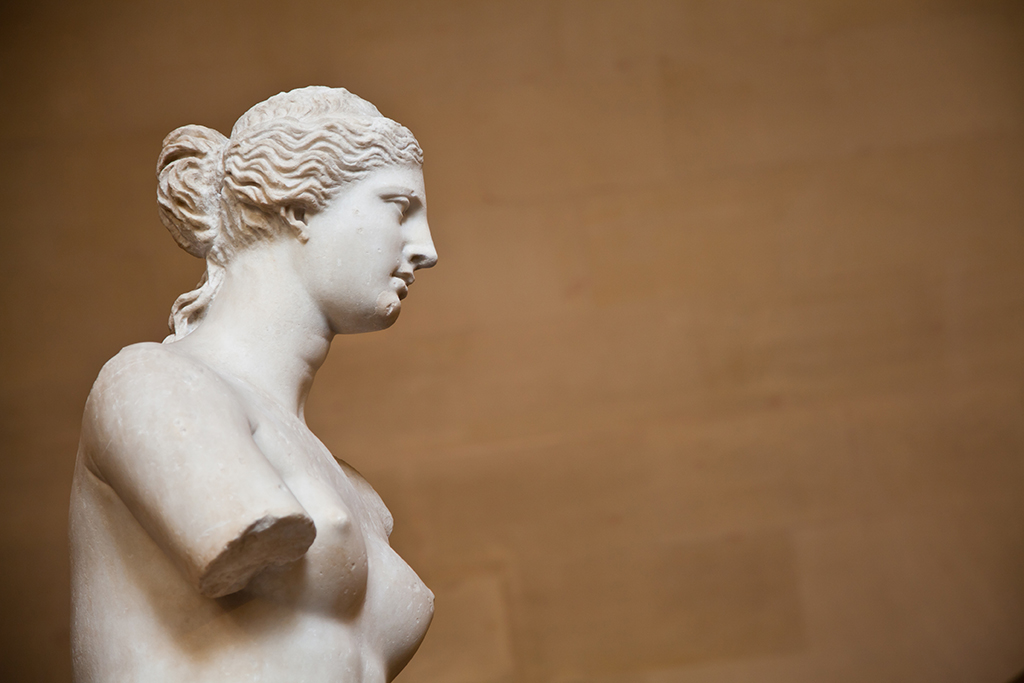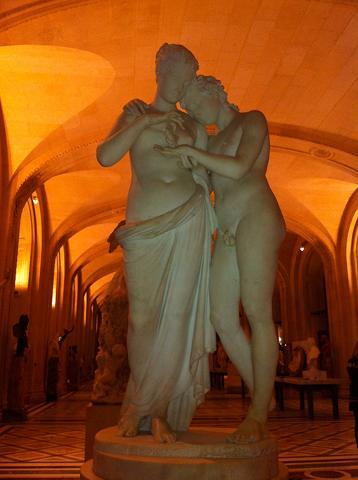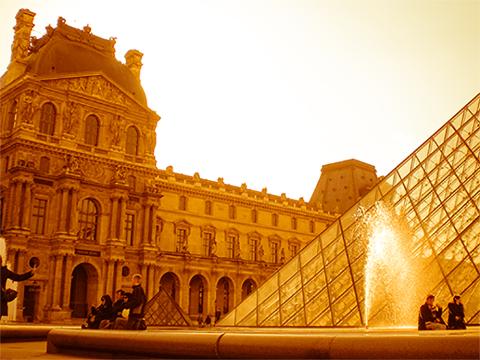 Duración: 2 Horas
Ubicación: Paris, France
Meet your guide directly at Le Louvre for a non-queuing access to the famous museum.

This up to six people group tour will let you fly over art discovering major works such as Mona Lisa, of course, the Venus of Milo and the winged Victory Samothrace, as well as some well-known French Romantic paintings.
Visiting the largest museum of the world could take you an entire week! Within two hours, this tour will let you appreciate the most famous art pieces without getting lost in over 60,000 m2 of exhibition space.
To do so, meet your guide on Place du Palais royal to enter the Louvre museum without queueing during hours and let yourself be carried away by the Louvre history which used to be a royal castle before becoming the most famous worldwide museum.
At the end of the tour, keep your entrance ticket to stay any longer or choose the additional hour to visit further the Louvre museum with your guide. The Napoleon III apartments and the 17th-century sculptures and the medieval castle moat.

With your Louvre entrance ticket, you can also come back after a break or a light lunch around Le Louvre.

Where
Meeting outside of Metro « Palais Royal - Musée du Louvre » main entrance (Lines 1 and 7)
When
Monday 10 AM, Wednesday 3 PM, Thursday 10 AM, Friday 3 PM, Saturday 3 PM

Included
2 hours guided tour
Entrance fee

Optional
One extra hour tour
Round trip transfer
For a private tour follow this link