Burgundy Wine & Music Festival Tour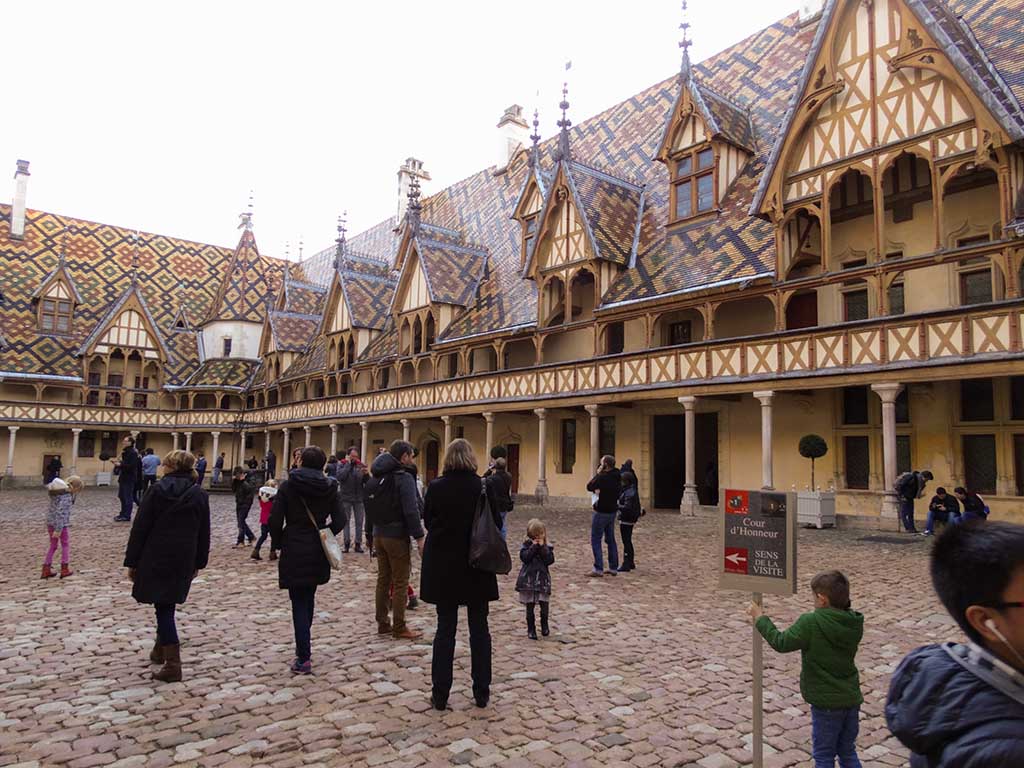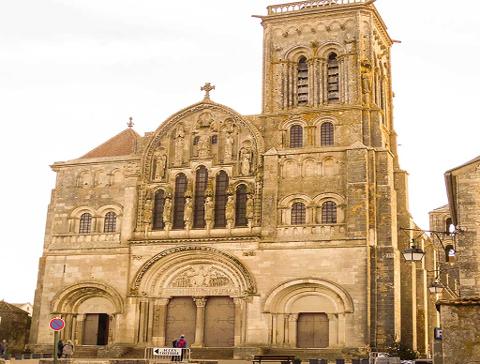 Duration: 3 Days
Location: Paris, ----------- select -----------
Consult the Calendar of the opera: http://festivalbeaune.pagesperso-orange.fr/2017/pOperas.htm
The 2018 calendar will be available in next November. but we know that Haendel, Mozart, Vivaldi, Gluck , Rossini , will be proposed for this 36eme Festival. Some famous conductor as Christophe Rousset, William christie, Les Musiciens du Louvre, and artist like Andreas Scholl, thibaul noaill y . Ask for more information
PROGRAM
Day 1
Departure from Paris 08:00
Stop in Fontainebleau
"The true home of kings, the house of ages"
(Napoleon in Saint Helena, August 1816)
With over 1500 rooms at the heart of 130 acres of parkland and gardens, Fontainebleau is the only royal and imperial château to have been continuously inhabited for seven centuries. A visit to Fontainebleau opens up an unparalleled view of French history, art history and architecture.
Castle guided visit
Lunch in Saulieu
Enjoy a lunch at the famous restaurant of 3 star Michelin Bernard Loiseau.
Stop In Vézelay visit the Basilica of St Magdalene and the village classed as a World Heritage Site by UNESCO.

Hotel 4* installation
Free dinner in beaune before the show
9pm Opera or Concert depending on date ask for more details
Day 2
Burgundy Vosne Romanee Vineyard visit, Cellars visit, and Wine tasting Lunch
Immerse yourself
in the Vosne-Romanée wine production area for 3 hours with your guide from
Domaine Mongeard-Mugneret. This famous village is home to no less than 75 acres
of Grands Crus, it is also called "The central pearl of the Burgundian collar",
and during this visit, it shall reveal all its secrets… As Hubert Duyer said in
1980 "In Vosne-Romanée, you feel like you are entering the treasure vault of
Burgundy, indeed this is where you will find the richest, most ingenious and
most precious wines of all of Burgundy".


Start with a bicycle ride
(providing the weather is on our side) in the various prestigious plots of
Vosne-Romanée such as Richebourg, Romanée Saint-Vivant, Grands-Echezeaux,
Romanée-Conti or Echezeaux. You will be told the tale of this mythical
sacred land while following the border paths of the Grands Crus. You will
be offered a break to taste a wine on the very plot its grapes were grown,
thus understanding the sources of these various nectars.


You will then enjoy a
commented wine tasting of 3 to 5 wines in the cellar of Domaine
Mongeard-Mugneret.


lunch at the restaurant "Le Vin-T-age"
Hospice de Beaune
English Guided Visit of The hospices of Beaune
A former charitable almshouse founded in 1443 by Nicolas Rolin, chancellor of Burgundy, as a hospital for the poor and needy. Visit of the original hospital building, the Hôtel-Dieu, one of the finest examples of French fifteenth-century architecture which is now a museum.
Dinner at hotel
Day 3
Visit of Dijon
Dijon is the historical capital of the
region of Burgundy. Known for its mustard, Dijon has of course heritage sites
as the Palais des
Ducs et des Etats de Bourgogne (Dukes and states of Burgundy
Palace) which was built in
the 3rd century with
defense against the barbarian invasions and then it has been removed by Jules
Hardouin-Mansart, first architect of
the king. Les
Halles of Dijon was built in
1868 and represent today 4400sqm of shops. Lot of museums
tell about the history, literature, sciences, folklore of the town.
Free visit to the Beaux-arts Museum
Return to Paris
Included :
•
Bilingual driver during all your stay
2 nights with breakfast included in hotel 4****
1 Dinner at hotel
Vézelay Lunch
bike tour in the vineyard, Cellars Visit with wine tasting, Lunch at the Vint'age
Opera Entrance ticket category B
Guided visit hospice of Beaune
guided visit of Fontainebleau
Not included
dinner before Show
free lunch in Dijon
personal shop