Private Loire Valley castle tour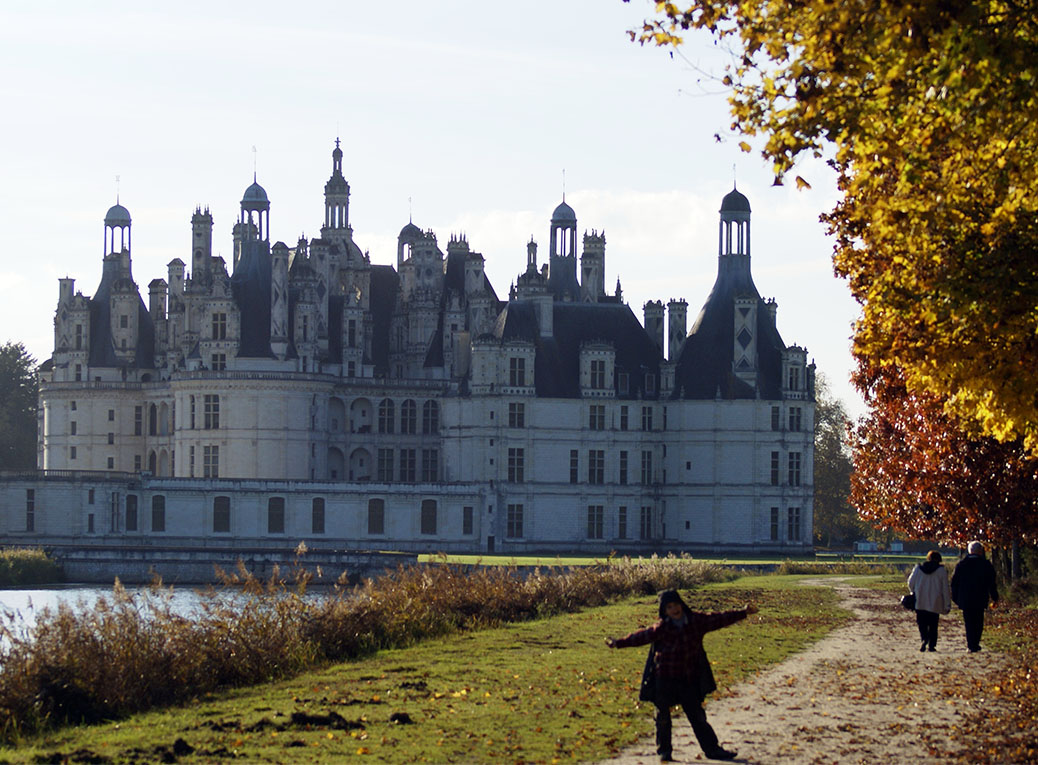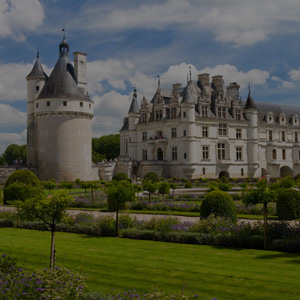 Duration: 12 Hours
Location: Chenonceau

If you have only one day to discover the countryside of France . Don't miss the Castle Valley .
Amazing hunting lodge like the Chambord Castle, Chenonceau castle built over a river, discover a part kings of france's history at Amboise Castle .
On the way, wine tasting , gastronomic restaurant, Leonard de Vinci House can also be enchanting your trip .
Options are availble to discover in a luxury way all the finest treasuries of these castles .

Your journey :

Aound 7/8pm after breakfast , You will head out directly to the Amboise castle. The Royal House , The st hubert chapel with the Leonard de Vinci tomb and the beautiful gardens .

If the story and works of Leonard de Vinci interresting you , feel free to have a stop in his house in the nearby village Clos Lucé e where he lived for 3 years.
A collection of fifty models made of solid beech wood produced from Leonardo da Vinci's drawings illustrate the variety of his engineering talents: aeronautical, industrial machines, maritime engineering, measuring instruments, mechanisms, civil engineering, architecture, military engineering.

For Lunch, to live the magnificent off those period, we recommand to enjoy a gastronomic lunch at Castle of Chenonceau .
Following your lunch , you will visit with your guide or an audioguide the Chenonceau castle.
Built on the river Cher, where theunique beauty of its architecture reflects in the water, the Chateau de Chenonceau is one of the finest castle of the Loire. Audioguided Visit.
Your last visit will be the Chambord castle.
With its 128 metres of facade, 440 rooms and 365 fireplaces, Chambord, near Blois, is the largest of the Loire Valley castles. Located at the heart of a 5440 hectare park (of which 4500 is forest), this castle was used by the renaissance gentry for hunting. Its moat, surrounding walls and central keep with four towers, expresses the strength of French architecture.

Depending on the period , different attractions are available ; equestrian show, horse drawn carriages to discover the wild nature of the presidential private hunting park , small boats trip long the canal, private lunch in a castle room .
Included
English speaking leader driver for 12 Hours
Entrance fee Amboise castle - Chenonceau castle - Chambord castle
Optional
tourist guide
Lunch at Chenonceau castle
equestrian show at chambord castle
horse drawn carriage at chambord castle
Leonard da vinci clos Luce house entrance fee in Amboise