Burgundy Wine & Medieval Tour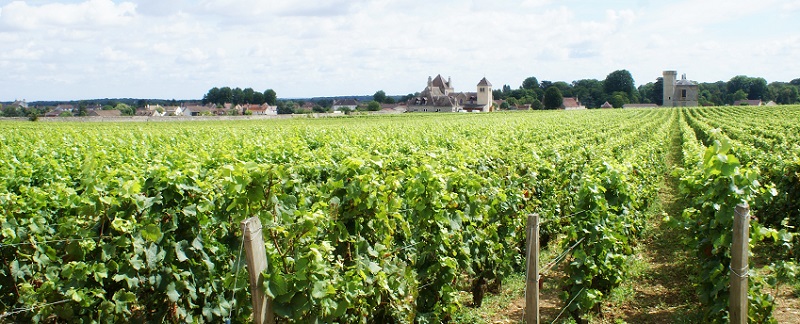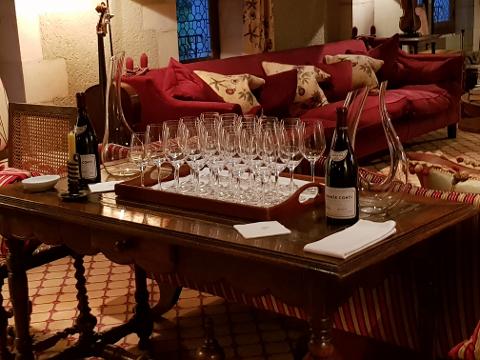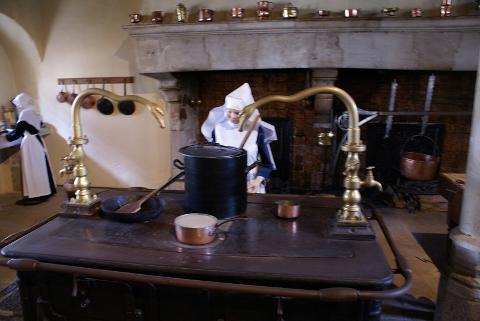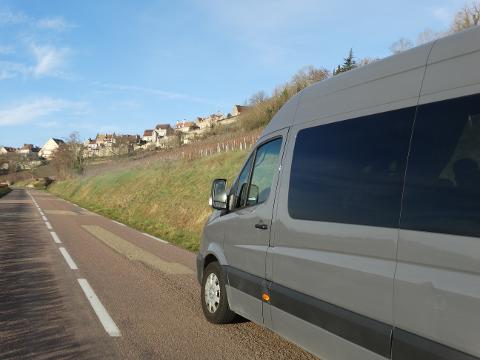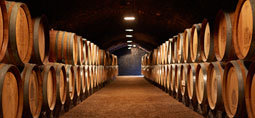 Duration: 12 Hours
Location: BEAUNE
Departure from Paris visitor Bureau
07:00 Every Wednesday
English Guided Visit of The hospices of Beaune
A former charitable almshouse founded in 1443 by Nicolas Rolin,chancellor of Burgundy, as a hospital for the poor and needy. Visit of the original hospital building, the Hôtel-Dieu, one of the finest examples of French fifteenth-century architecture which is now a museum.
Wine tasting
An informative and relaxing wine tasting experience in a pleasant environment. You are received at La Table d'Olivier Leflaive (Burgundy specialties) while the speaking english sommelier guides, explains and generates enthusiasm. Alongside a range of local dishes,you are going to taste up to 5 white and red wines.
Included
• English Speaking driver for 12 Hours
• Guided Cave Visit
• 5 Wine tasting
• Lunch
Not included
• Personal Shopping