Eiffel Tower Skip the Line & Behind the scene Tour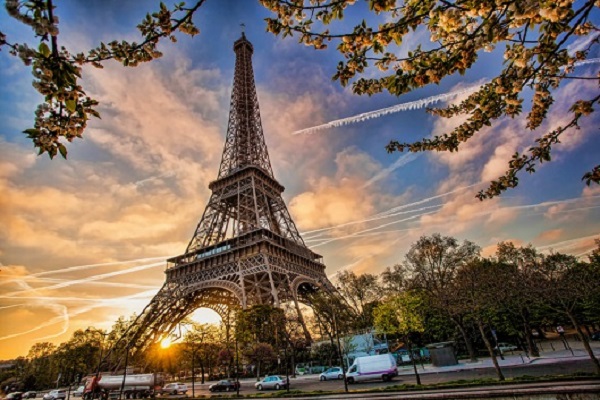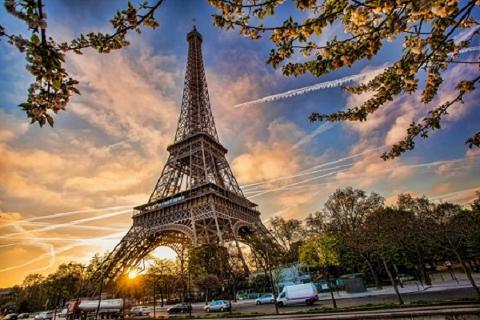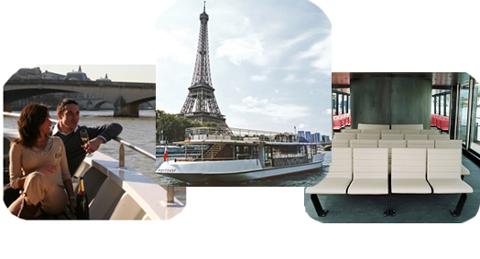 Duration: 90 Minutes
Location: Paris, ----------- select -----------
Eiffel tower Ticket for 2nd or 3 rd Floor by appointment .
A tour leader will welcome you at the meeting point near the eiffel tower before you enter the tour .
You will spend unlimited time in the eiffel tower .
At the 1rst and 2nd floor you will find a buffet restaurant with self serve fresh food , croissant, salads, sandwichs .

Option :
Private or Group tour exclusive behind the scene Eiffel Tower tour
Conducted by a tourist guide ,in an 1, 5 hour tour, you will discover the secret of the Eiffel Tower . You will have access to the rooms closed to the public and will explore the engine toom whit the mechanics of the lift . The visit will end on the roof of the restarant Jules Verne with an unique and amazing view of Paris.

Priivate or Group tour Eiffel Tower Romance Tour
Another way to visit the eiffel tower is to follow a comedian and play a romance in the closed room of the Eiffel Tower . For 1,5 hours explore the tower in a funning and dreaming way.
The tour ending on the roof of the restaurant Jules Verne with the wonderful view of paris.

Restaurant le 58
For lunch , the 58 propose you a basket style picnic chic served at your table . Ideal for a quick lunch and avoid the queue .
Once your table reserved , you have to goat the kiosk reserved for the eiffel tower restaurant to get your skip the line ticket to get up the 2st floor .
For the summit , you will have to get an additionnal ticket at the cash machin.

For dinner , A chic classical menu will be served at table. You have the possibility to choose for a windows seats or a normal seats . 2 services are available , one at 6:30pm and one at 9:30pm.

Boat cruise tour at the footsteps of the Eiffel Tower .
You will enjoy a 1hours cruise with a glass of champagne or a crepe or a Kir .