Eiffel Tower Skip the Line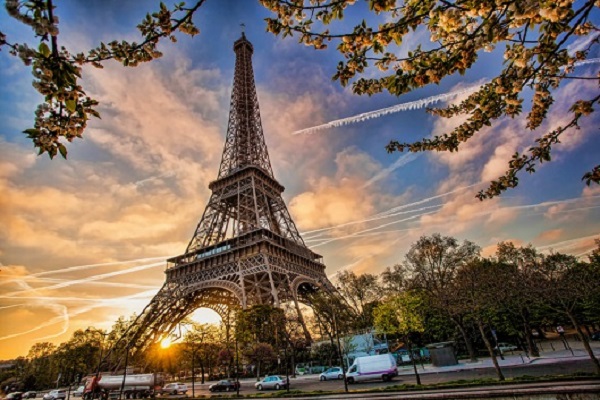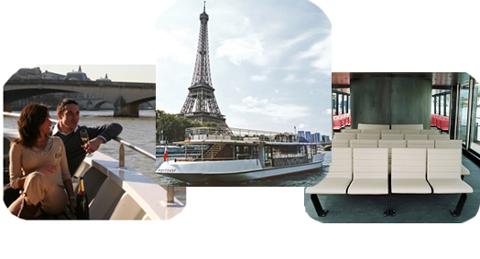 기간: 90 분
위치: Paris, ----------- select -----------
Eiffel tower Ticket for 2nd or 3 rd Floor by appointment .
A tour leader will welcome you at the meeting point near the eiffel tower before you enter the tour .
You will spend unlimited time in the eiffel tower .
At the 1rst and 2nd floor you will find a buffet restaurant with self serve fresh food , croissant, salads, sandwichs .


Restaurant le 58
For lunch , the 58 propose you a basket style picnic chic served at your table . Ideal for a quick lunch and avoid the queue .
Once your table reserved , you have to goat the kiosk reserved for the eiffel tower restaurant to get your skip the line ticket to get up the 2st floor .
For the summit , you will have to get an additionnal ticket at the cash machin.

For dinner , A chic classical menu will be served at table. You have the possibility to choose for a windows seats or a normal seats . 2 services are available , one at 6:30pm and one at 9:30pm.

Boat cruise tour at the footsteps of the Eiffel Tower .
You will enjoy a 1hours cruise with a glass of champagne or a crepe or a Kir .