Private Paris Montmartre Walking Tour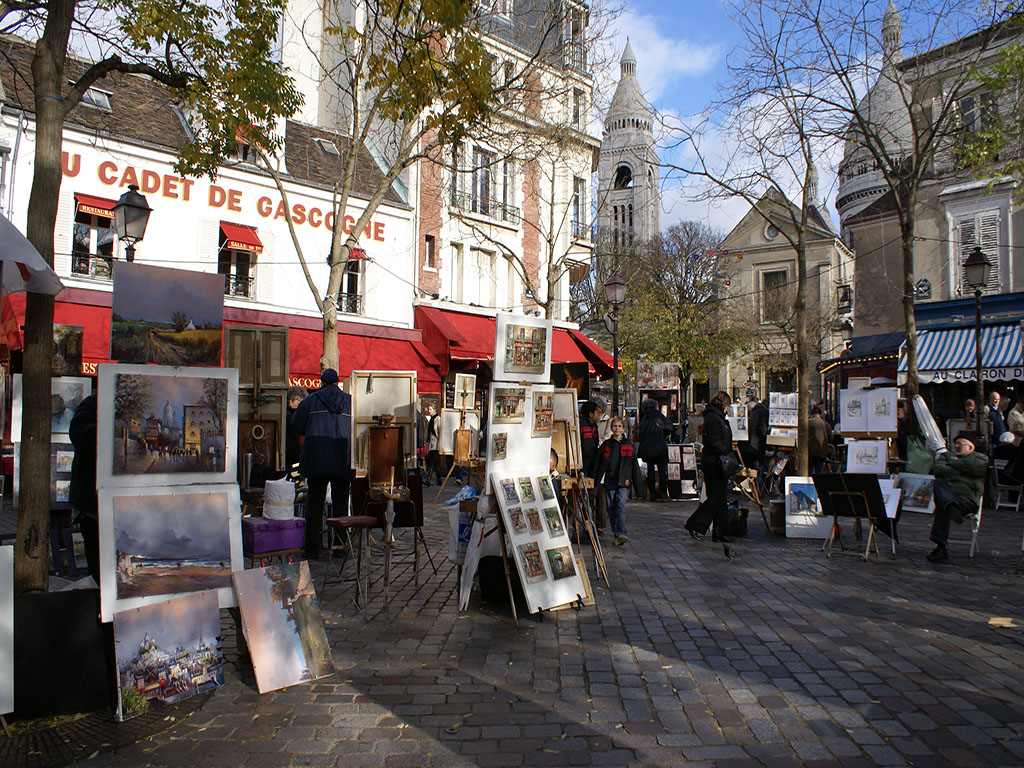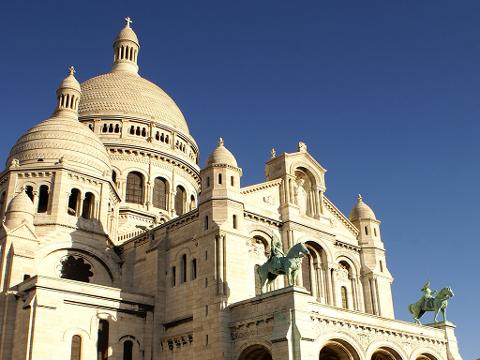 기간: 2 시
위치: Paris, ----------- select -----------
Meeting Point at the metro Blanche or departure from your hotel
You will explore the street and discover all the different history of this vast district.

You will learn about the martyrs of the Roman period, about the Middle Ages when the mount was the property of Abbesses while vineyards staged along the sides and while the church Saint-Peter was their conventual chapel, that of the Renaissance when came Ignace de Loyola and Francisco de Javier to establish the Society of Jesus, the chapel of Martyrium which saw them praying always exists.

And we can speak also
about the
construction of the basilica of the Sacre Coeur the house of the painters, writers and of all kinds of artists, without forgetting the big time of mills and cabarets extending from 1860 till 1914.
Including
2 hours walking tour
Not included
Transfer to Montmartre