Le Marais Paris Walking Tour Semi Private Tour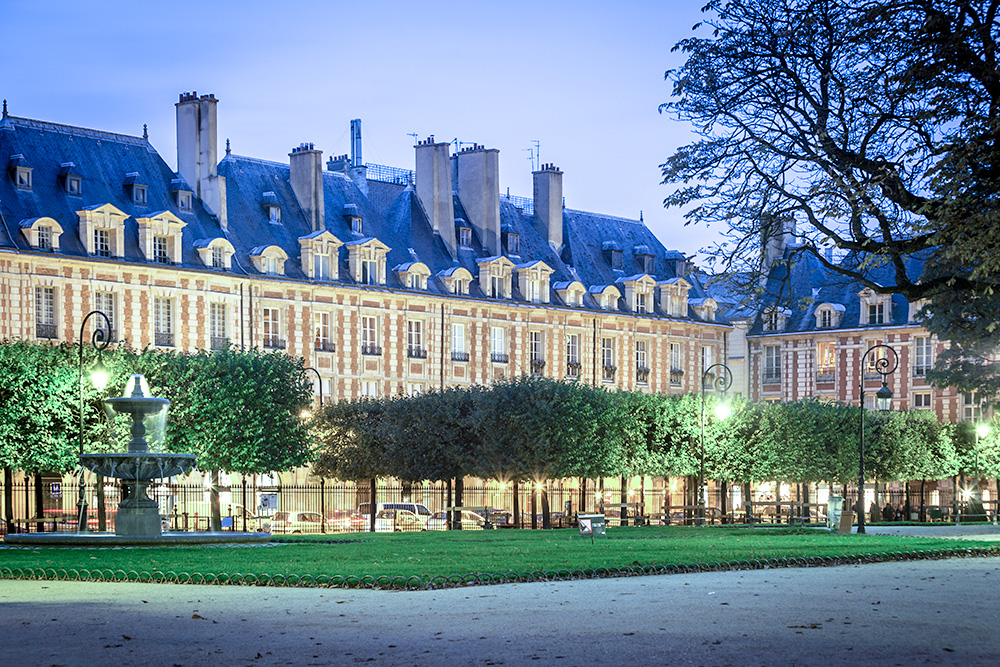 Varighet: 2 Timer
Lokasjon: Paris, ----------- select -----------
Le Marais is one of the oldest central districts of Paris where used to live the nobles when the kings of
France were staying not far away at Le Louvre. Part of our tour is to re-discover this fastuous past through several of the magnificient residences that remain nowedays. Whilst your guide will tell you incredible stories of this glorious past, you will also spot, to come back later, shops of this very trendy area, pastries of the famous Jewish streets or bars of the not less famous night life gay neighborhood.
Meeting your guide on rue de Rivoli, you will quickly get into the narrow streets and pass by several well-known aristocratic mansions called here "hotels particuliers » ending the tour by the very famous Place des Vosges and the residence of Sully,Prime Minister of King Henri IV.
After the tour, you could either stay in the neighborhood for shopping, go to the close-by Ile st Louis for a delicious Berthillon ice-cream or
book with us a direct river cruise to the Eiffel tower.
Where

Meeting outside
of « Metro Saint Paul » entrance (Ligne 1)
When
Wednesday 10AM, Friday 10AM, Sunday 10AM
Included
2 hours live guide