Giverny And Versailles full private day tour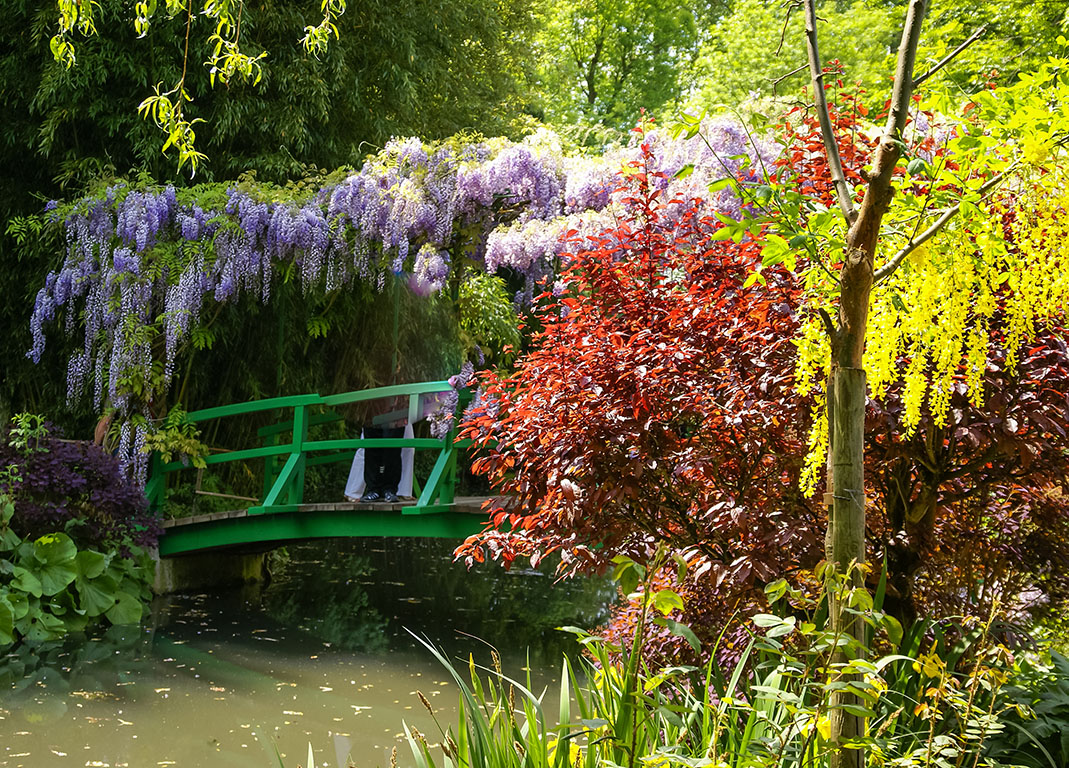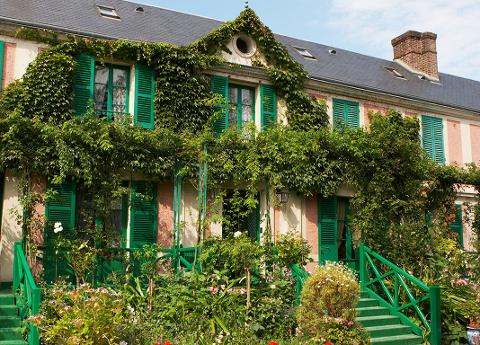 Varaktighet: 8 Timmar
Plats: Giverny
Around 9 am or later, a driver will pick you up at your hotel.
After one hour of driving, you will arrive in the famous village where Monet ended his life and paint for 40 years. All of his inspiration came from his garden, its sense of color. feel this creative inspiration by visiting his garden.
You will explore the house, where the artist lived with his family, his workshop room, and his exceptional collection of Japanese prints. In his living room, some sixty canvases have been reproduced and placed as they were when he worked there. To see originals paintings, I would recommend adding to your program, a visit to the Marmottan Museum in Paris!
For his love of Japanese art, historians believe that Monet first discovered engravings during a trip to Zaandam in Holland in 1871. Since then, he regularly frequented Japanese art exhibitions and acquired no less than 231 engravings including half of the masters Hokusai, Hiroshige, and Utamaro.
With Giverny, you will also discover a typical Normandy village.
Depending on what time you choose to make your visit, we suggest several options for lunch; Lunch at Moulin de forge, La Corniche with a memorable view on the River Seine, A picnic on a farm to taste cider and cheese, and some other secrets that our guide will deliver directly to you according to your wish at that moment.
We will pre-book a time entrance at Versailles to visit the castle. That's the only obligation you will have to carefully observe for the organization of your day! The driver-guide will take care and make recommendations in order to pleasantly optimize your visits!
In order to choose the day of this visit, you have to know the during the summer, normally from March to the end of October, the Musical garden is operating on Tuesday and Friday and Musical fountains shows on Saturday and Sunday! Sunday still the crowded day of the week!
Included
entrance fee for Giverny's garden
Entrance fee for Versailles Castle and gardens
English speaking driver-guide 8 Hours
Not included
lunch
To see some videos: http://fondation-monet.com/videos/