Private World War I - Battlefield Somme Tour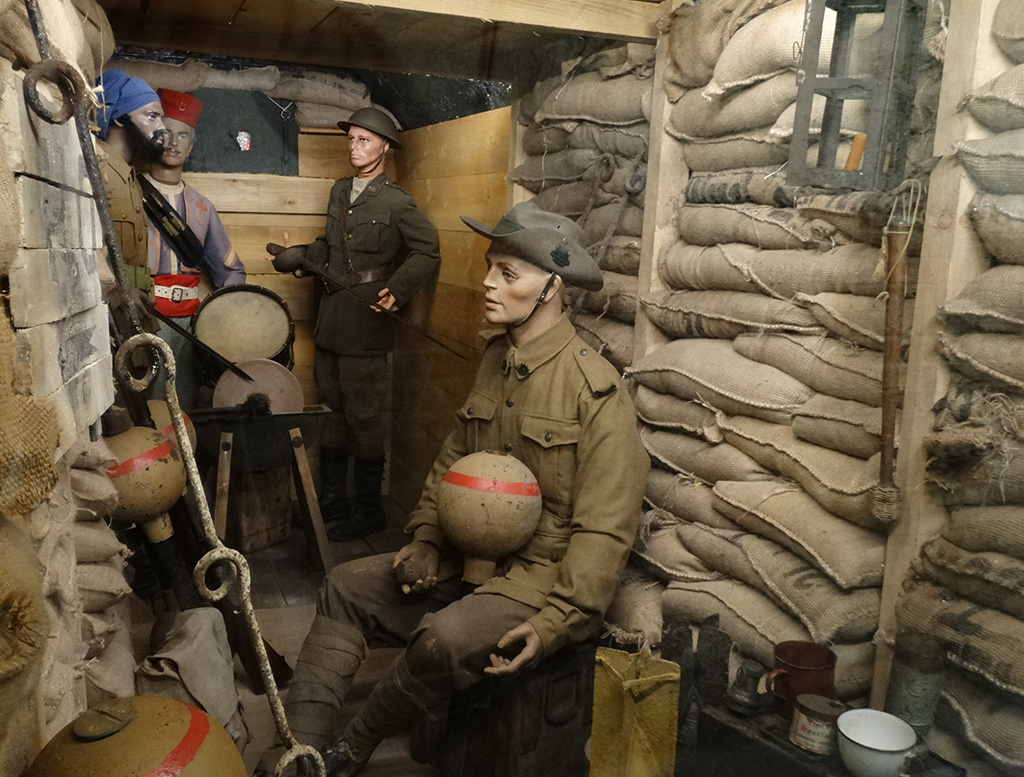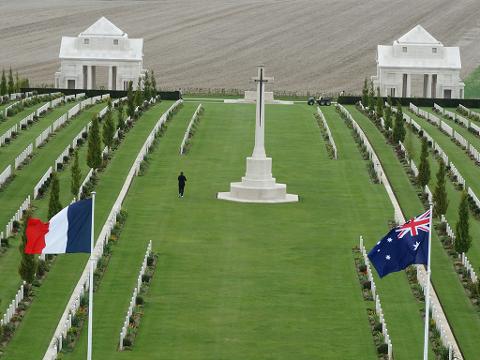 Duration: 10 Hours
Location: Peronne, ----------- select -----------
Museum , Memorial , Video , military repair will be part of this historical tour .

After breakfast with your driver and your guide if you choose guided option , will head out directly to Peronne .

Somme 1916 museum : Being a museum of reference, the Somme 1916 Museum is located inside a tunnel that dates back to the 13th century, rehabilitated into an air-raid shelter in 1938.
The museum open its doors on the 1st of July 1992 following repairs and rehabilitation, and it's at 10m below ground, after having descended the 63 steps into a 250m long gallery, that you may discover the life of our soldiers in the trenches during the 1st of July 1916 offensive.
With an exceptionally rich collection, you will discover our display cases presenting various objects, material and weapons used in that period. The display cases also allow for better understanding of evolution in weaponry and the appearance of new technologies such as gas and tanks… 15 scenes displaying the trenches allow for a very grasping reality, to understand the lives of the French, British and German soldiers during World War I.
Vimy canadian cemetery

French-Australian museum : The Museum tells the story of the Australian Imperial Force during the First World War, particularly on the Western Front in 1918 and displays photos, uniforms, fire arms, small scale models, letters and personal objects, facsimiles of official documents.
Australian National Memorial : Designed by the architect Sir Edwin Lutyens and unveiled on July 22nd, 1938 by the King George VI of England, this imposing white stone monument, with a Commonwealth Cemetery in the foreground, consists of a tall central tower with two corner pavilions linked to the tower by plain walls that bear the names of 11,000 Australian soldiers who fell in France, and whose graves are not known.
World war I museum : The Museum of the Great War in Péronne is the essential museum about the First World War and the obliged stage on the Circuit of Remembrance.
The modern part of the museum has been inserted into a very imposing fortification which, like the rest of the town, was damaged during the fighting. Here can be found the military or personal reminders of soldiers of the main combatant nations, the possessions of those wretched men who, like the writer Louis-Ferdinand Céline, "enriched the land". Here you can discover the daily life of the British, German and French civilians who where quickly drawn into the first "Total War". The Museum of the Great War illustrates the immense efforts of industralization, propaganda and social effect.
Lunch at your own on the road
Return to Paris

Included
English speaking tour leader Driver
Entrance Museum
OptionnalNot included